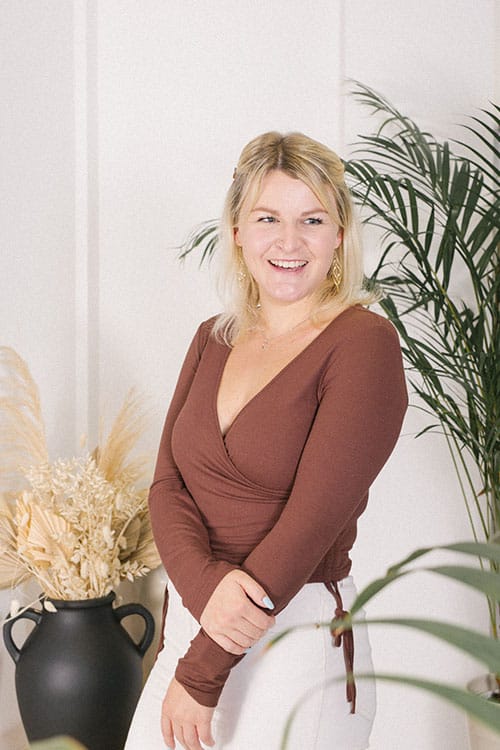 Payroll Technician
---
Cherie is Whyfield's Payroll Technician, processing weekly, fortnightly and monthly payrolls, as well as pension submissions, calculating holiday entitlement, statutory payments and entitlement.
Before joining Whyfield in April 2021, Cherie worked as a Wage Clerk at a large supermarket, a similar role to the one she started with at Whyfield (before being promoted) but not as straightforward and with 800+ employees to look after! Her current role sees her carrying out payroll for hundreds of clients. Since joining she's completed her Payroll Technician CIPP certificate, and she continues to learn alongside her role to ensure she is ahead of the curve when it comes to all things payroll.
When she's not in the office, you'll most likely find Cherie outdoors; walking her beagles, fishing, snorkelling, hiking, swimming, or surfing (although she admits she's still getting the hang of it). She loves being in the great outdoors, soaking up the sun!
Cherie is out of the office on Mondays.