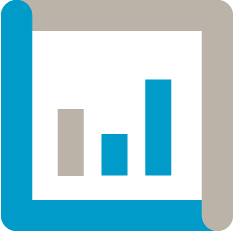 HMRC & Compliance
With ever increasing compliance changes and updates from regulatory bodies such as HMRC, DWP and the Pensions Regulator it can be extremely time consuming to try and keep up to date with changes that affect you and your business.
We attend regular training as part of our CPD as well as having access to many avenues of current legislation through our professional memberships and we will advise our clients of any updated or new regulations that affect them.
We are able to deal with our clients HMRC and Pension Regulator communications through our agent authorisation which means we can deal with these regulatory bodies directly if you have any issues or if you are uncertain about any information you have received from them.
Want more information?
Get in touch to discuss your businesses requirements.