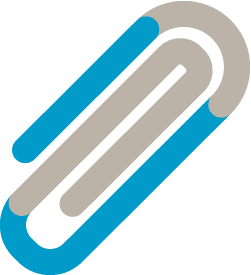 Pension Auto Enrolment
New regulations mean that by 2018 every single employer will have to set up, assess, enrol, manage and contribute to a pension scheme for their employees.
Every employer has an individual staging date from now until 2018 with some employers already having to participate.
Whyfield are authorised as Agents with HMRC and The Pension Regulator meaning we can communicate directly with these agencies to give you the best level of service and deal with queries in a prompt and comprehensive manner.
There is a vast amount of administration involved in researching, setting up, managing and maintaining your pension scheme and we can help or manage certain parts or all of this for you.
Want more information?
Get in touch to discuss your pension auto enrolment requirements.