Accounting Services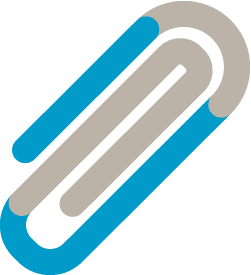 What is automatic pension enrolment?
The automatic pension enrolment scheme means it is compulsory for employers to automatically enrol all eligible employees in a pension scheme, although employees do have the option to opt-out if they wish. To be eligible for auto-enrolment employees must be:
-Aged between 22 and State Pension age
-Earn more than £10,000 a year
-Work in the UK
Launched with a high profile TV advertising campaign, Pension Auto Enrolment is now mandatory for all employers with very few exceptions so its important to get it right.
There have been several changes and updates since the introduction of pension auto-enrolment only 8 years ago and we at Whyfield now ensure that our clients are working alongside the most current legislation published by The Pensions Regulator. It's part of our job to make sure that you don't do anything incorrect.
Whilst we can't advise on the best scheme for you, we can put you in touch with one of our professional partners who can do just that. Once you have chosen the most suitable pension scheme for your employees and your business, we can set up, administer and manage this within your payroll processing meaning a streamlined and pain-free process.
Whyfield are authorised as Agents for our clients with HMRC and The Pensions Regulator meaning we can communicate directly with these agencies to give you the best level of service and deal with queries in a prompt and comprehensive manner.
If you do employ people within your business and haven't looked at auto enrolment pensions so far, then you really need to, not only to protect yourself, but also to protect your employees. If you w

ant to find out more about pension auto enrolment? Get in touch with our team to discuss your pension auto enrolment requirements today.