Accounting Services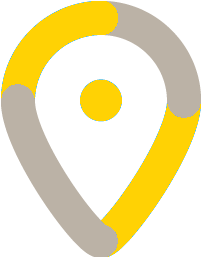 1. Business Setup
Starting a new business brings many decisions and the first one will be deciding which platform and entity you should use. Discussing the benefits of each possible route and the right support to suit will make the process of becoming a sole trader, LLP or Limited company as straight forward as possible.
2 Late Payments?
Not receiving payment on time for your invoices is not only frustrating and damaging to your cashflow but it breaks down relationships between your business and its customers.
We can manage your credit control function and chase outstanding invoices, creating a beneficial distance between the uneasy conversations and the great customer service you provide.
3. Your Brand
You have the option of your credit control services being provided by us which gives your customers an independent point of contact or alternatively we can produce our letters and make our phone calls as if it was coming directly from your place of business giving the impression of internal credit control systems. Whyfield can accommodate whichever solution suits you best.
4. Filling a void
Sickness, Holiday and statutory leave are all issues every employer will face on a regular basis. We can fill those gaps in your office administration and finance departments by providing temporary cover for the times your employees aren't there or while you find the right person for the role.
5. Perfect for the job
Many business owners realise the importance of having regular bookkeeping and accounting services but find it difficult to find someone qualified and suitable for a job role which may only involve working one day a week or month, or trying to fill an employee's time with other duties once the finance tasks have been completed. We can fill those vacancies and carry out the duties of your accounts department as regularly as you require.
This way you only pay us for the time you need and it eliminates the recruitment and employment process, along with the costs involved with the employee paid leave and cover for time off.
Building relationships
When we supply regular services to our clients we take the time to get to know the people involved with their business, this includes customers, suppliers and staff. Therefore creating a great working relationship as if we were part of the team.
Get in touch with our team to find out how we can help with your business setup!