Accounting Services
Sickness, holiday and statutory leave are all issues every employer will face on a regular basis. We can provide a solution to reduce downtime in your office.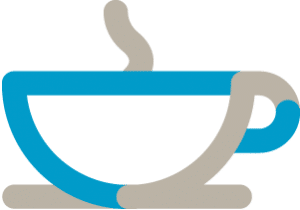 Having someone to fill those gaps in your office administration and finance departments by providing temporary cover for the times your employees aren't there or while you find the right person for the role is the ideal solution.
Our team work with businesses of all sizes and sectors every day so they relish the chance to step up and help support our clients by becoming an honouree member of your team. Whether this is a one-day emergency step in or something longer term to cover statutory leave or the replacement of a staff member, we will help provide a short term solution to keep things moving.
Love having us around? We can come to an arrangement to provide this level of support on a long-term basis, which comes with lots of perks including 365 days a year cover and access to the knowledge of our whole team.