Accounting Services
Not receiving payment on time is not only frustrating and damaging to your cash flow but it breaks down relationships between your business and its customers.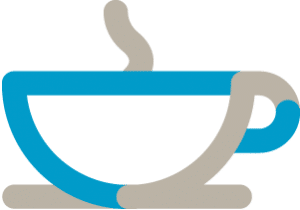 Outsourcing lets us manage your credit control function and chase outstanding invoices, creating a beneficial distance between those uneasy conversations and the great customer service you provide.
Its common knowledge that cashflow is the biggest contributor to trading problems. Our regular, structured credit control procedure will help mitigate this headache and keep the cash coming in.
We also have great professional relationships with local solicitors in Cornwall & Devon so should you need to chase a bad debt through the appropriate legal channels we can help facilitate this process.
Want more information on our office support and credit control services?
Get in touch to discuss your business's requirements.