Accounting Services
We offer dedicated training packages to help business owners and finance professionals get the most out of cloud accounting software.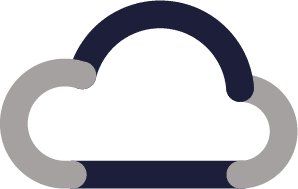 These courses are designed for all businesses so you don't need to be a Whyfield client to sign up. Of course, you'll get a discount if you are!
Either way it's a great investment. We will teach you how to get the most from your software and in turn, save time in your day and reduce overall accountancy, bookkeeping and payroll fees.
Who are the sessions for?
Any member of staff who may be dealing with sales invoices, quoting customers, banking takings right through to those in managerial roles or those with technical accountancy roles. We base the training at the correct level for your requirements i.e. beginner, intermediate and advanced level.
Where will they take place?
Your place, ours or remotely, the choice is yours!
How many people can attend each session?
We can deliver to groups or individuals depending on the specific needs of your business.
How much do they cost?
Because they will be bespoke sessions, it'll depend on the size and level of the group.  Give us a call or pop us an email and we will give you a price straight away. Our aim will be to identify time and cost savings that pay for the training.
Talking about the training, Laura Whyte, Managing Director explained:
"We're on a mission to make our clients, local businesses and our team a great big cluster of the most tech savvy accountancy professionals around so this training is central to what we're trying to achieve. One of our recent sessions saved the business concerned 240 hours a year in payroll & CIS processing time so it was well worth it."
For more of our thoughts and approach to Making Tax Digital and cloud accounting software, feel free to take a look at our 4 part video series where you'll see some of the team that can deliver your training, upskill your staff and save you money :).