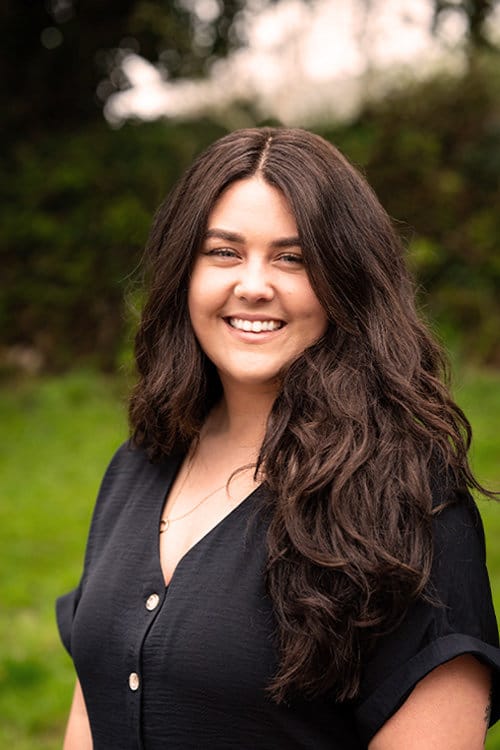 Marketing Coordinator
---
Megan recently joined Whyfield as Marketing Coordinator, creating content for our website, emails and social media to share with you all.
Prior to joining Whyfield, Megan gained a BA (Hons) in Fashion Media and Marketing before working in Cornish lifestyle and luxury publications for four years, so she brings an eclectic mix of marketing and content writing abilities with her.
Megan loves talking about Whyfield's positive company culture on social media, whilst sharing tips and important information on all things tax, accounting, bookkeeping and business growth.
When she's not in the office, you can find her exploring the Cornish coast, swimming in the sea with her friends, wedding planning, or renovating her home in the Cornish countryside with her fiancé.
Megan is out of the office on Thursdays.