Last year was a strange and tough year for business and one that will not be forgotten; but Cornwall Chamber of Commerce is pleased to be starting 2021 with a good news story, despite the recent lockdown news.
The Chamber has recently and rapidly expanded their team with new faces and wider expertise, one familiar return and a fantastic addition to the board.
The number of employees has increased from eight to sixteen creating a more dynamic and versatile team to assist members and work even harder for business in Cornwall.
New Programs at the Chamber
Cornwall Chamber has taken on two new programs, Business Clusters and Skills Hub Phase 2 as well as a plethora of exciting plans for 2021.
They are always committed to providing a professional and reliable service. Expanding the team will allow the Chamber to continue to broaden its service to the business community.
The Business Clusters Project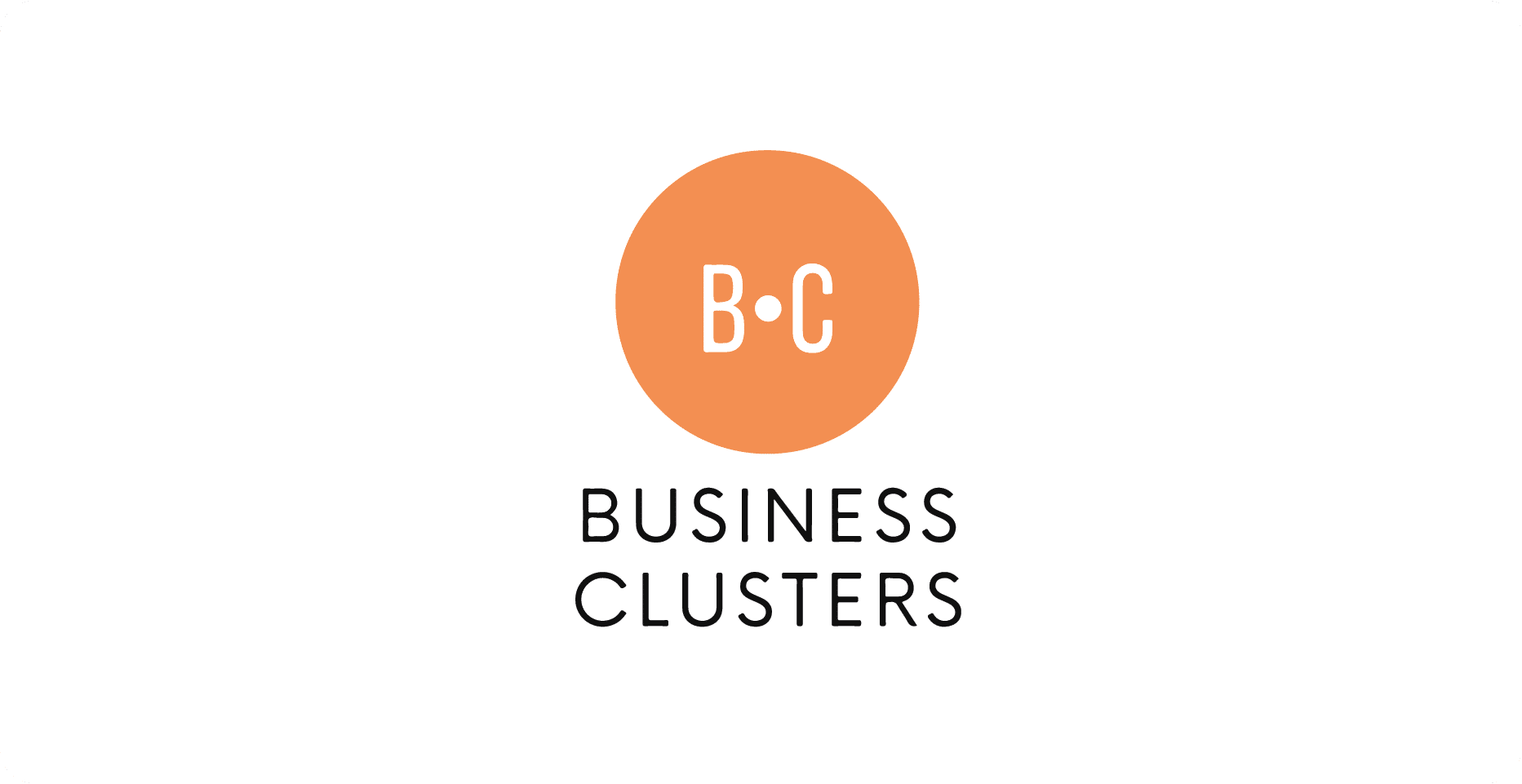 Heading up the Business Clusters project is Danielle Lawson (Project Manager), David Bishop (Project Officer), assisted by Ella Croft (Events Assistant) and Sarah Whipp (Skills Facilitator).
ESF Business Clusters is part-funded by the European Social Fund and match funded by Cornwall Chamber of Commerce. The ESF Business Clusters project, which will run until July 2023, will engage and support at least 605 SME and micro-businesses in local economic priority sectors to determine their workforce skills needs and co-design and pilot new training programmes to enhance the industry-relevance of the local educational offer.
The Business Clusters project is delivered by Truro and Penwith College alongside Cornwall Chamber of Commerce, Cornwall Council, Cornwall Marine Network, Digital Peninsula Network, Kernow Health CIC, Software Cornwall, and The Cornwall College Group.
The strength of this assembled partnership will enable the project to offer employer-led activities to a wide range of key sectors, including Construction, Early Years, Health and Social Care, Hair and Beauty, Hospitality and Leisure, Manufacturing, Marine, Retail and Digital Technologies and Software.
New Jobs at the Chamber
The team has doubled in size and Cornwall Chamber welcome back Victoria Sutcliffe (Marketing Coordinator) who has joined Jake Tregoning (Marketing Executive); together they will be looking after all areas of marketing including the website, social media and press releases.
Kirsty Price (Operations Assistant) will be supporting John Negus with the overall operations side of the Chamber (Operations Manager).
Virgil Savin (International Trade Executive) has joined the team at a crucial time and will be assisting members with all elements of trade documentation, customs declaration, and advice. Virgil has seventeen years' experience in the banking and finance world and recently completed his certificate in Export Certification Procedures and intensive training on Customs Declarations.
Whyfield's Own Laura Whyte Joins the Chamber Team
The Chamber is pleased to announce Laura Whyte (Managing Director of Whyfield Accountancy) who has taken on the role of Vice-Chair of Cornwall Chamber of Commerce Board.
"I love business and delving into why and how success can be achieved and not just through the numbers. There has been so much already that I have learnt from the Chamber Board, the members, and the team in the office. I'm very excited to be expanding on this in 2021".
How the Chamber Supported Businesses in 2020
Cornwall Chamber continued to maintain a hardworking and helpful team through 2020 and the pandemic. With the furlough scheme being introduced and lockdown measures being bestowed some businesses were forced to close while others had to diversify to keep afloat.
The Chamber provided a lifeline for companies, passing on information about government grants and help-out schemes, keeping the lines of communication open and being the voice of business in Cornwall.
Naomi Copperwait (Events Executive) and Jess Matson (Events Assistant) cleverly created virtual events to keep in contact with the members and enable networking to carry on, bringing businesses together.
Mirren Zammit (Membership Executive) and Jo Fisher (Membership Assistant) consistently held Coffee and Catch-up webinars and meetings to check in with the Chamber members and discuss any upcoming news with them.
Darren Buckley (ELS Network Coordinator and Chamber Sales) provided businesses with training opportunities through the ELS program and connected with companies to bring in new Chamber members.
Dawn Martyn (PA to CEO) maintained Kim Conchie's diary and handled export documentation.
Kim Conchie, Cornwall Chamber of Commerce CEO, commented:
"Growth is always an exciting time for a business. We have worked hard in these tough times to ensure that we, as your accredited Chamber, are here offering support and insight wherever possible. These new team members will really help us deliver our core purpose – to champion the businesses and businesspeople of Cornwall & Scilly. I welcome each one of them and I look forward to their collective input to our future".
Get in Touch with the Chamber Team
Cornwall Chamber of Commerce exists to simplify undertaking business in the Duchy. Their primary goal is to help members find new customers and suppliers both in and out of Cornwall.
To find out more about the Chamber team visit the Meet the Team page on the Cornwall Chamber of Commerce website www.cornwallchamber.co.uk and if you have any queries or would like some advice and support they can be contacted on hello@cornwallchamber.co.uk.