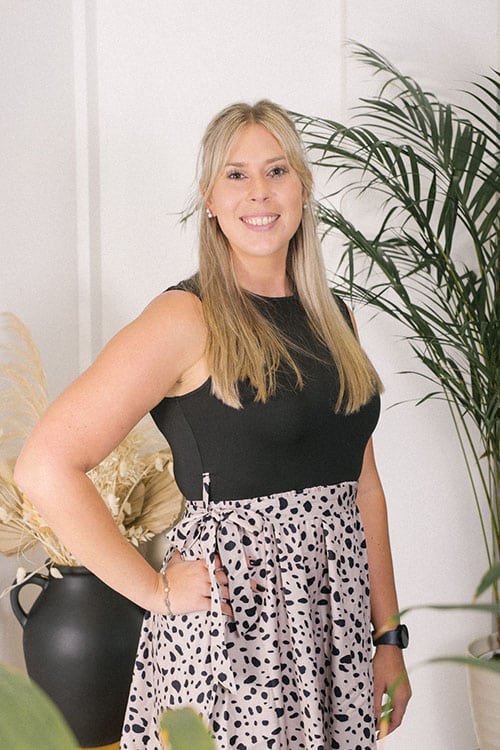 Client Bookkeeper
---
Bev joined Whyfield at the end of 2021 to expand our bookkeeping services department. She has been studying alongside her work, and is delighted to have now obtained her diploma in accountancy!
She supports hundreds of digital bookkeeping clients and gives them the support they need in their businesses. Our clients love her friendly, helpful, 'no problem too small' approach.
When Bev's not in the office, you'll most likely find her studying to further develop her career, watching her local rugby team (go Pirates!), helping out on the dairy farm with her husband, heading to the gym, out on a run along the coast paths, or heading to Dartmoor with her good friends for fun-filled weekends full of walking, laughter and mischief-making memories that fill her heart with joy!
Bev is out of the office on Fridays.