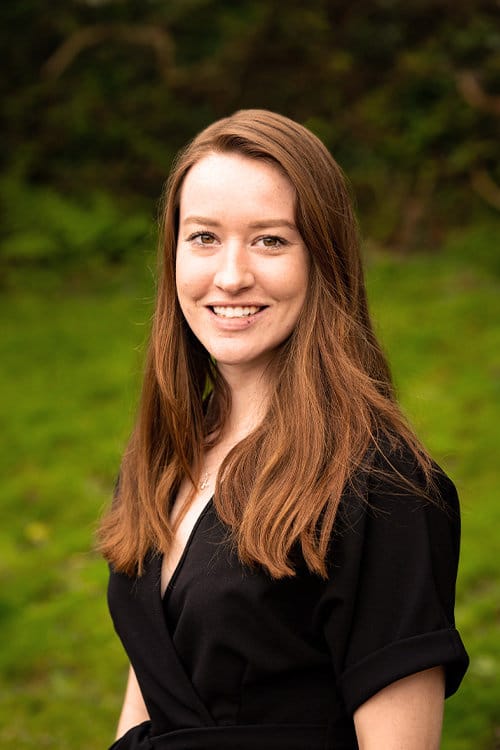 Accounts Assistant
---
Tabitha joined Whyfield in 2018 as an AAT Level 2 apprentice straight from finishing her first year of A-Levels. She has since completed her Level 2 and Level 3 qualifications and only has one exam left to complete her Level 4 and her apprenticeship!
This is Tabitha's first role in the industry, having worked in a local café during her GCSEs and A-Levels before taking on her apprenticeship at Whyfield.
Explaining her decision to start an apprenticeship with Whyfield, Tabitha said: "I actually worked over the summer at Whyfield on a work experience placement and saw first-hand what a great place it is. Taking an apprenticeship here, with the chance to earn and learn, feels like the best decision I have made!"
She provides valuable support to clients and the team, completing a variety of working that includes bookkeeping, VAT and CIS returns, preparation of accounts, and tax returns for sole traders, partnerships and limited companies. She's also Quickbooks and Xero certified!
When Tabs isn't in the office, you'll most likely find her out riding her horse, or enjoying time with her friends and family whilst finding new places to explore and cafés to eat at.
Tabitha is out of the office on Mondays.