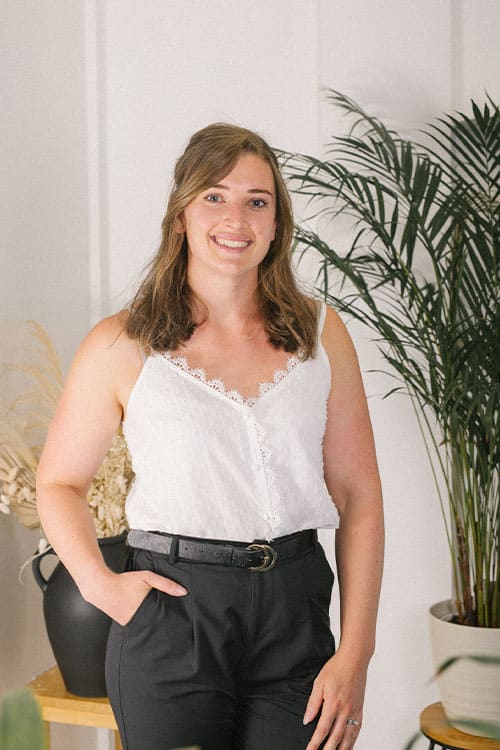 Client Bookkeeper
---
Rachael is the queen of cloud software and works alongside our clients who need a regular, inclusive digital bookkeeping service.
She supports the setup and implementation of these streamlined processes, ensuring clients are confident in their bookkeeping and have real-time access to their information.
On more than one occasion we have been told by a client that Rachael is Awesome. We think so too!
When Rachael's not in the office, you'll most likely find her in the middle of a long gym session, enjoying a chilled out lunch, doing a bit of life and family business admin, on a walk, having coffee with friends, or if the sun is out, at the beach!
Rachael is out of the office on Fridays.