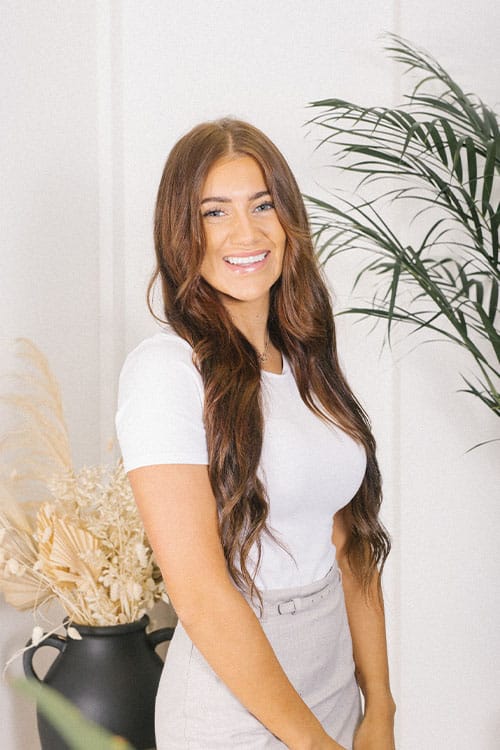 Businesses Services Accountant
---
Emma is a fully AAT qualified Business Services Accountant, providing a myriad of services here at Whyfield.
She is currently expanding her knowledge and experience in Year End Accounts for Partnerships and Limited Companies, whilst preparing Management Accounts, Bookkeeping Reviews, VAT Returns, CIS Returns and Personal Tax Returns. Her flexible and friendly approach sees her working with clients of all sizes, sectors and software.
When Emma's not in the office, you'll most likely find her on trips away with friends, on long coastal walks, or focusing on her health and fitness at the gym. She's also decided to implement some new hobbies and skills to utilise her extra day off, like surfing, cooking and photography!
Emma is out of the office on Mondays.