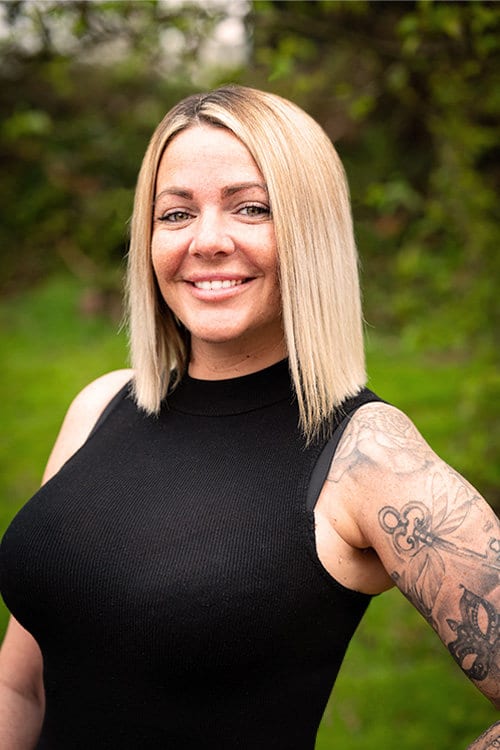 Client Support
---
Hollie is a Client Administrator and Credit Control Clerk at Whyfield.
She helps to make the onboarding process for our clients as smooth as possible, as well as being the friendly voice at the end of the phone to assist with any questions they may have, plus she manages many of our clients' cash flow and makes sure their invoices are paid on time!
Hollie is popular with clients for her ability to "make us feel immediately welcome" and "creating a great first impression."
When she's not in the office, you'll most likely find her spending time with her family, or at the beach waiting for a beautiful Cornish sunset.
Hollie is out of the office on Fridays.