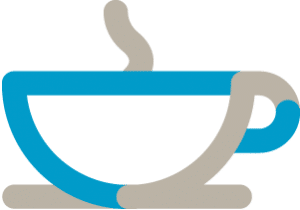 Office Support
Sickness, holiday and statutory leave are all issues every employer will face on a regular basis.
Credit Control
Not receiving payment on time is not only frustrating and damaging to your cash flow but it breaks down relationships between your business and its customers
Having someone to fill those gaps in your office administration and finance departments by providing temporary cover for the times your employees aren't there or while you find the right person for the role is the ideal solution.
Outsourcing lets us manage your credit control function and chase outstanding invoices, creating a beneficial distance between those uneasy conversations and the great customer service you provide.
Want more information?
Get in touch to discuss your businesses requirements.