Those of you who have been to London lately or have been targeted by a national campaign by the Association of Accounting Technicians could be forgiven for thinking "Hey, I know her!" when you've seen our Managing Director Laura Whyte on a Tube billboard or in your social feed.
Laura is a big advocate of the AAT progression route and they are really wanted to use her as a national case study, so we've been doing a few things with them behind the scenes.
Here are a few extracts for you:
Becoming an accountant
"I knew I wanted a career in accounting," said Whyte, 32. "So while doing my A Levels I applied to do a university degree in Accounting & Finance.
"However, when I was offered a position as an apprentice in a large local firm, I decided to take the job instead because I liked the fact I could work and learn at the same time.
"It was definitely the right choice for me."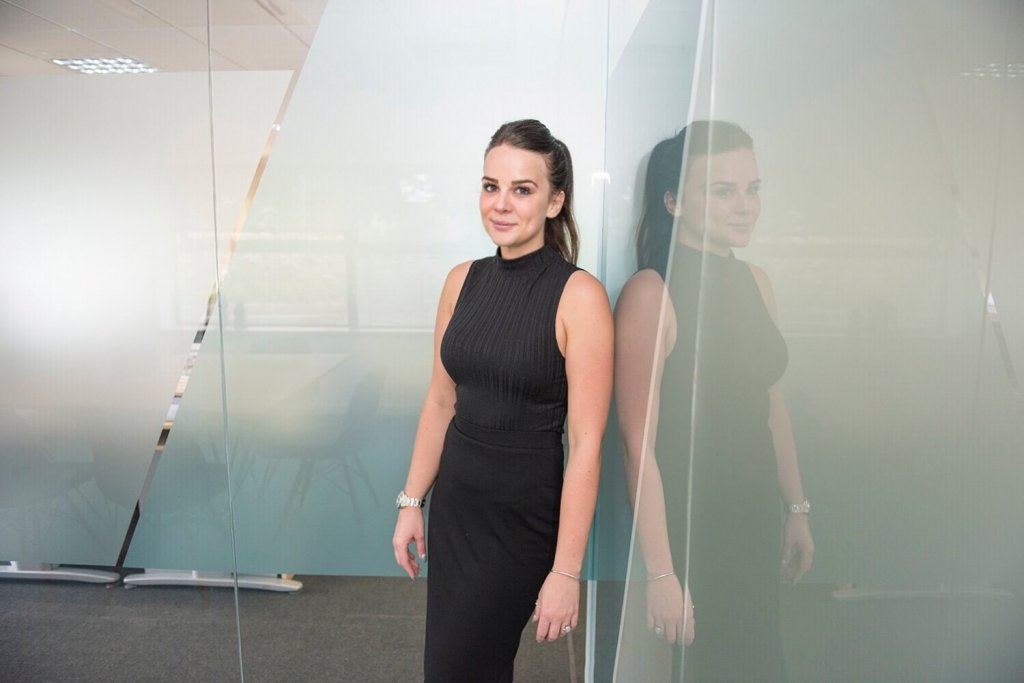 Moving up the ladder
Whyte spent the next three years working her way up to the Professional Diploma, and gaining lots of useful on-the-job experience, "I did one day a week at college and the rest of the time in the office," Whyte said.
"It was a nice mix. I enjoyed being able to put what I was learning into practice in the office. "The people I was working with were also very helpful."
She was then able to take on a position as Accounts Assistant at a construction company.
"Having three years of work experience under my belt definitely helped to give me lots of choice when I looked for a job," she said. "I'm not sure there would have been so many opportunities available to me had I been straight out of university."
Just five years later, she had risen to become the company's Finance Director.
Start up own business
Whyte set up her company, Whyfield, in 2014.
"I like a challenge," Whyte said. "And I liked the idea of working for myself so it was on my own terms." Since then, she and her partner have built up the business, driving growth of more than 50% in 2018 alone.
They now have 12 members of staff and about 700 clients. "I thought running my own business would give me more flexibility to spend time with my daughter," Whyte said.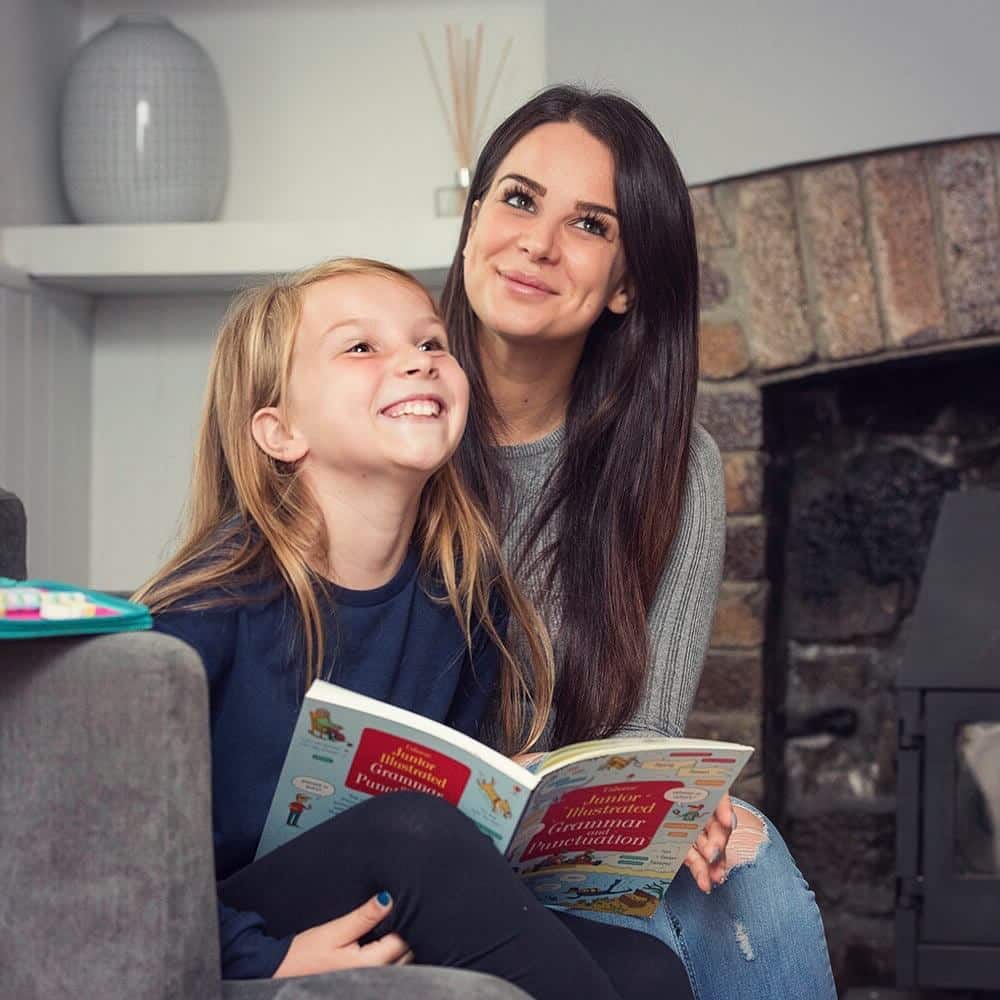 Secrets of success
"I'm a real ambassador for the AAT Apprenticeship," Whyte said.
"It is a great way of joining up learning and working, and it opens the door to so many opportunities in a range of sectors because all companies need accounts departments of some kind."
Her firm currently employs four AAT Apprentices, while every person on the team is studying for qualifications of some kind – including Whyte herself.
To see the full interview, please visit:
https://www.aatcomment.org.uk/trusting-the-process-from-apprentice-to-director/