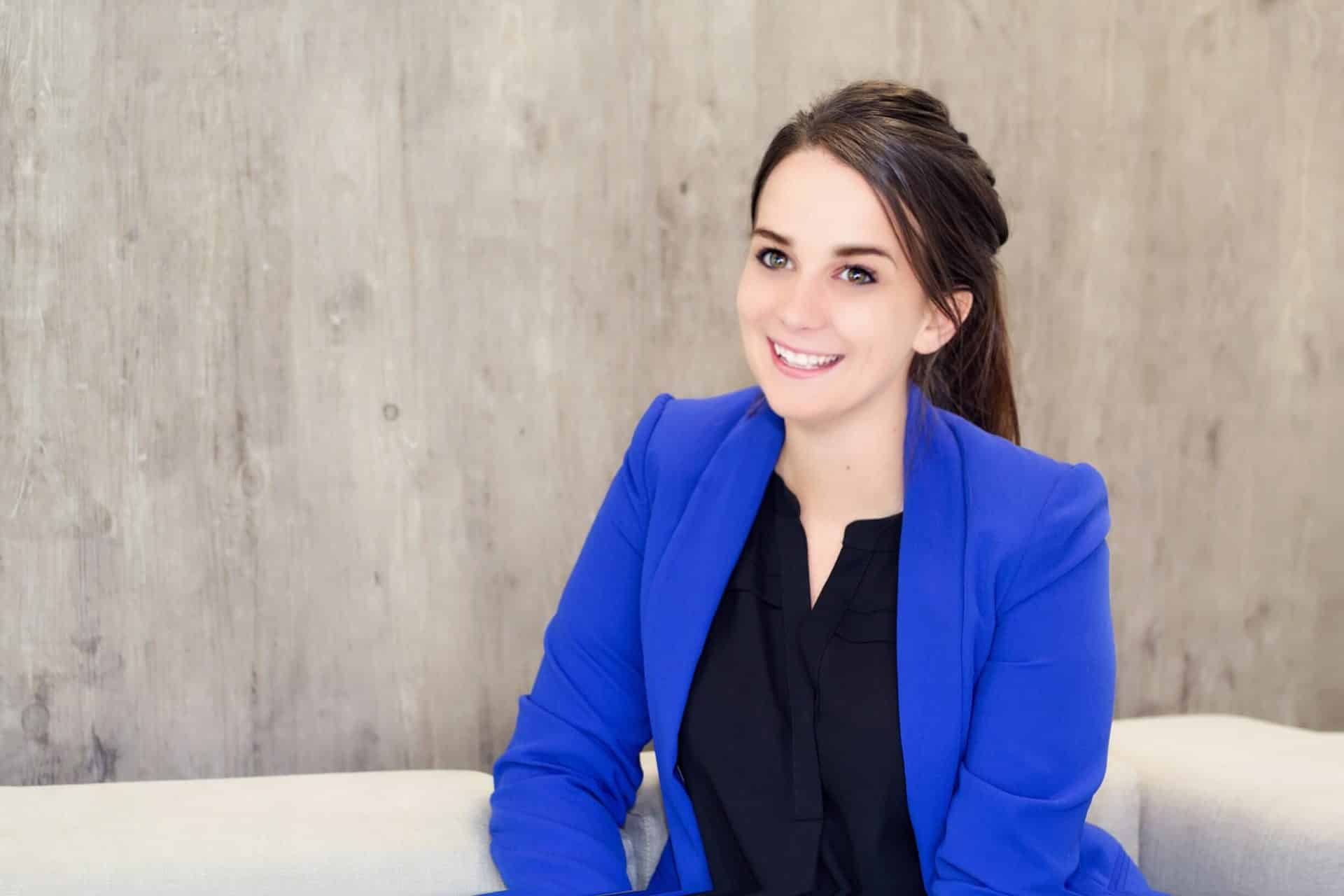 From hundreds of entrants, our very own Laura Whyte has been shortlisted for the AAT Licensed Member of the Year award at the AAT (Association of Accounting Technicians) Professional Member Awards 2018. The category recognises business success and contribution to clients, staff and the accountancy profession as a whole.
The achievement recognises an incredible journey for Laura who decided to launch her own firm 4 years ago. Whyfield now has a team of 10 after expanding by 50% in 2017 thanks to its modern approach which enables clients to have quick access to financial performance and direct contact with qualified accountants.
Commenting on being shortlisted, Laura said: "This really caps an incredible year for Whyfield.  We have significantly grown our client base; invested in the continued development of our team; and won a tender with Unlocking Potential to mentor around 100 businesses who are in their start-up or growth phase. This recognition is for the entire team who have made a huge contribution to our clients and to the accountancy profession."
The winners will be announced at a special dinner held during this year's AAT Annual Conference, to be held at the De Vere Beaumont Estate in Windsor on Thursday 7 to Friday 8 June 2018.
The AAT is the world's leading professional body for accounting technicians.  It has around 140,000 members in more than 90 countries. Its members are represented at every level of the finance and accounting world, including students, people already working in accountancy and self-employed business owners.
To view the shortlist and find out more information on the awards please click here