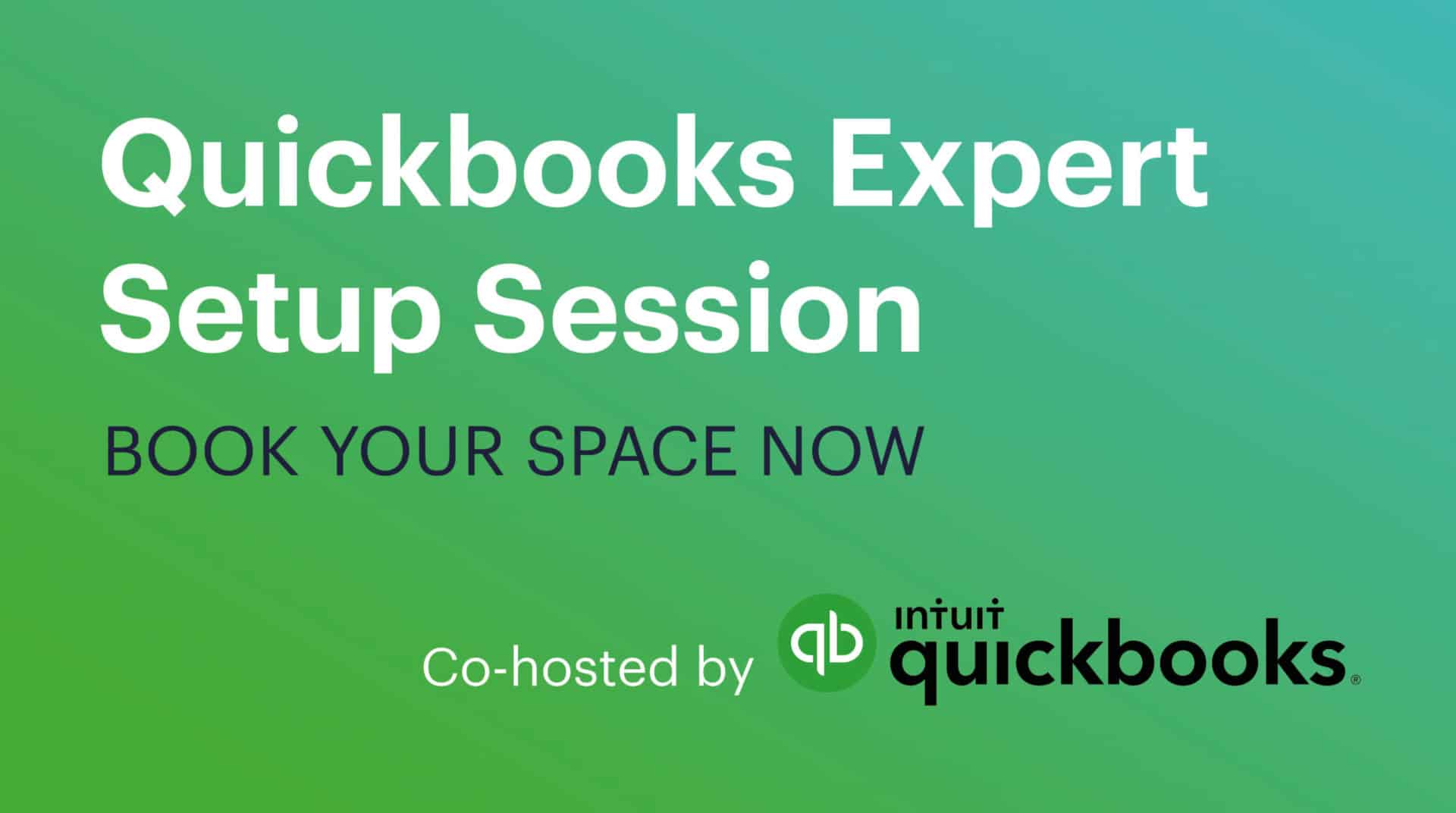 We have two Quickbooks onboarding sessions coming up which will be co-hosted by Quickbooks. As Elite ProAdvisors of Quickbooks, you can be certain that you are getting quality advice and guidance from us.
Who are these sessions for?
Whether you are new to Quickbooks entirely or are in need of a refresher, these sessions will be the perfect way to get caught up. Start saving hours on your monthly admin. You'll discover new ways to manage your business more efficiently. Our experts will answer questions throughout the session and afterwards, you'll get details of further support, plus a recording that you can watch at any time. These practical webinars will cover:
how to connect your bank (and why you should)
managing customers and suppliers
how to fully customise the company settings
organising expenses and using receipt capture
creating invoices and recording payments
When are the sessions?
The first session was at 9:30 am on Wednesday 17 March. The next session is at 1:00 pm on Friday 19 March.
Register for your Quickbooks onboarding session
Booking is now closed for this session. Sign up for our newsletter below to be kept updated on any future sessions that we hold.